The Chief Deputy for Lincoln County is Johnny Hall, Jr. He has been with the department for over 20 years.
Captain Byron Catchings is in charge of the Criminal Investigations Division of the Lincoln County Sheriff's Office.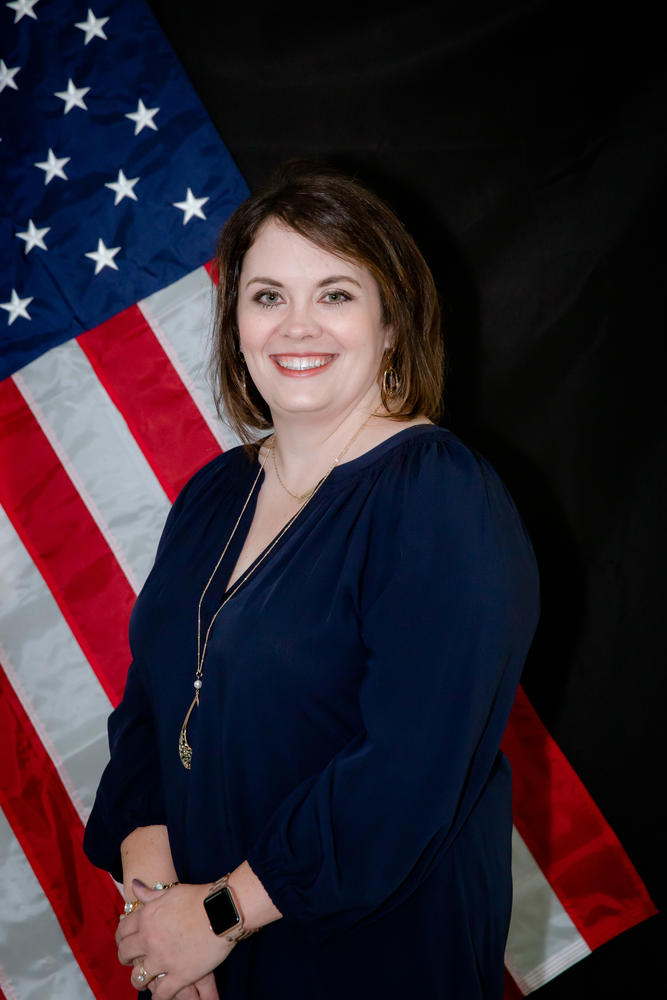 Mandy Warren serves as the Administrative Secretary for the department.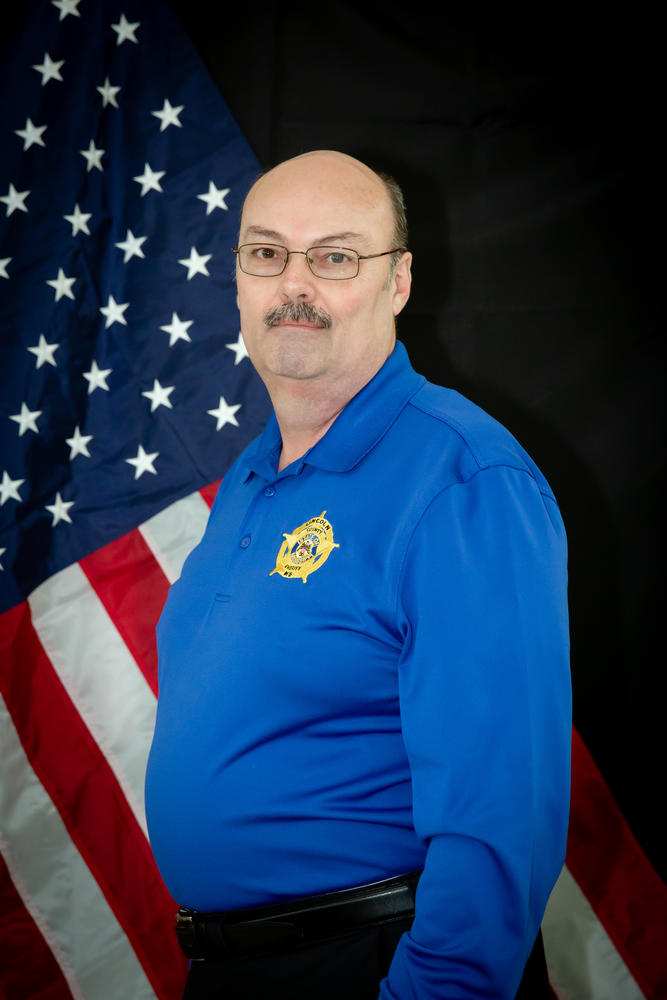 Charles Welch is the Jail Administrator.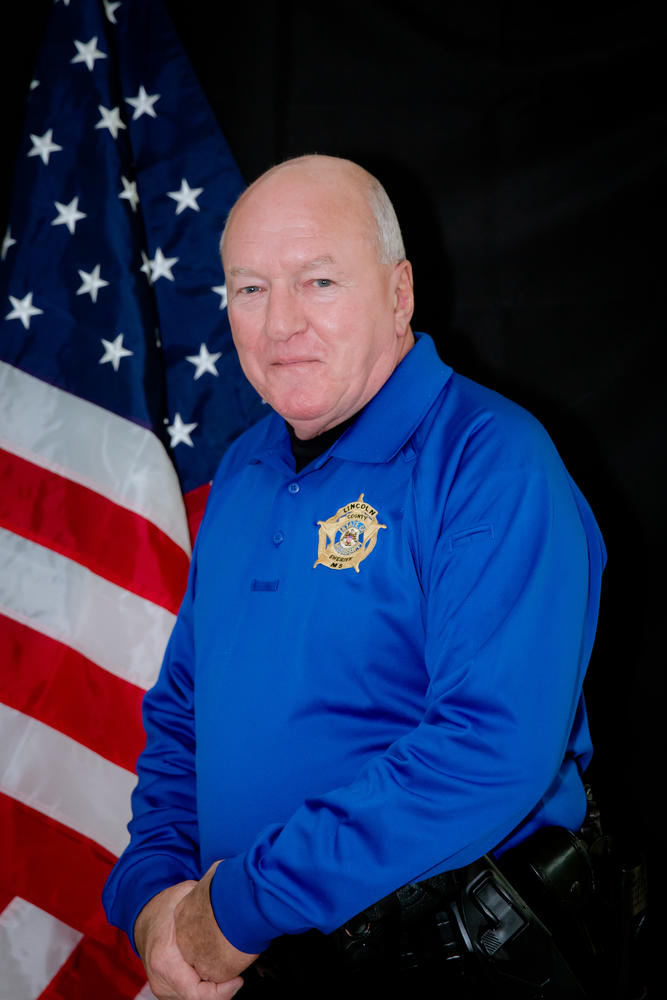 Randy Pickett is the Jail Warden.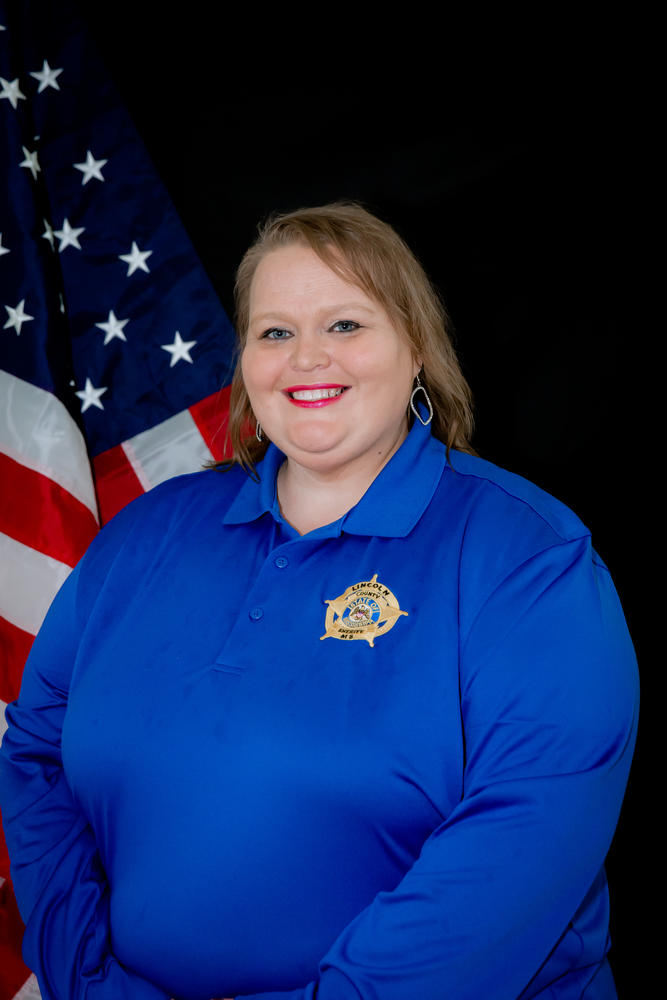 Vicki Magee is the Dispatch Supervisor/TAC Officer for the Lincoln County E911.