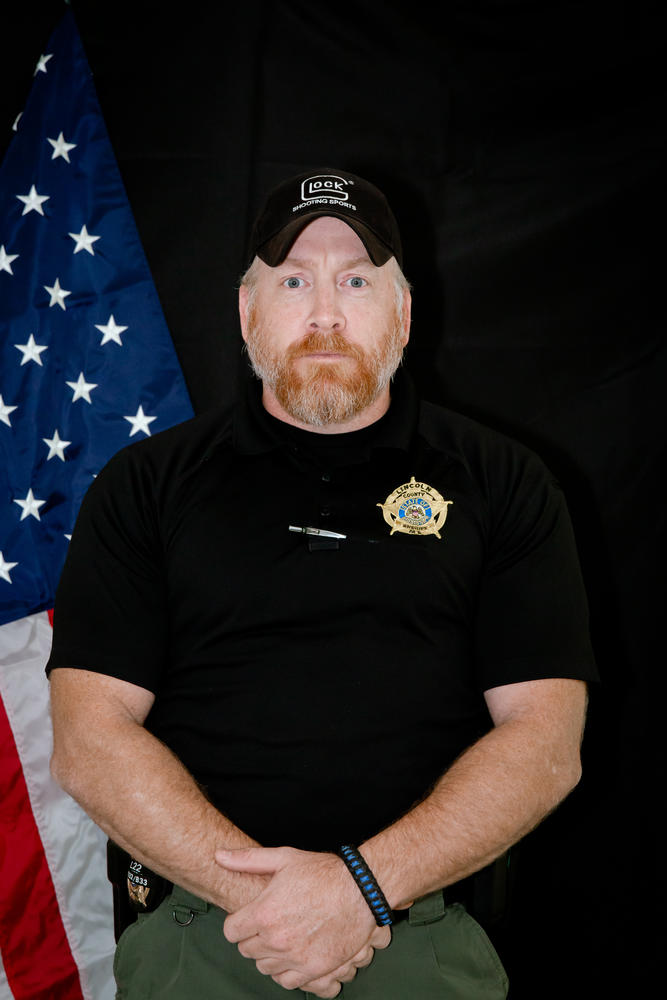 Lt. Jason Cole
The Civil Process/Warrants Division is responsible for the service of all Writs, Garnishments, Divorce Papers, Lawsuits, Summons, Subpoenas, etc., in Lincoln County. The fee for this service is $45.00 per process.
The Records Department provides citizens with Accident Reports and Offense Reports for free. You may come by the Sheriff's Department to receive a report Monday - Friday 8:00 am to 5:00 pm.
If you have any questions, you may contact the Lincoln County Sheriff's Office at 601-833-5231.