Neighborhood Watch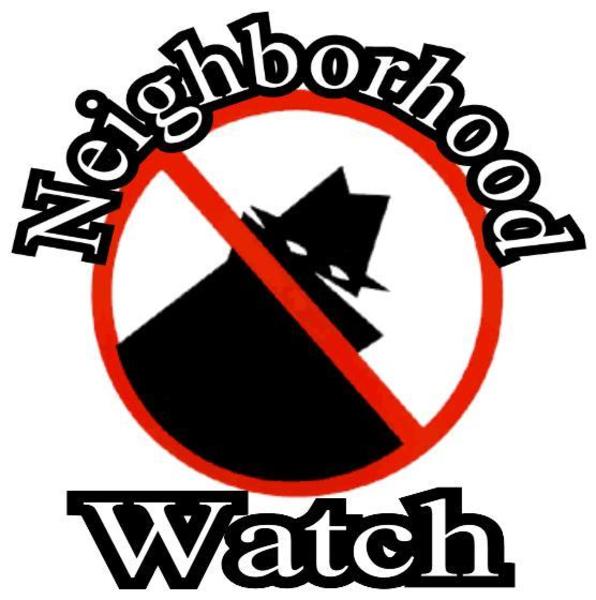 What is Neighborhood Watch?
Neighborhood watch is a citizen's involvement program, where citizens, in cooperation with their local law enforcement agency, directly participate in the detection and prevention of crime.
Why Neighborhood Watch works.
Neighborhood watch operates in two basic ways: The neighborhood "watchers" carefully watch and observe their neighborhood and immediately notify the Sheriff's Office of any suspicious or criminal activity. In addition, members utilize crime prevention measures to make sure it is much more difficult for criminals to perpetrate crime within their community.
Interested in starting a Neighborhood Watch in your community? Call 601-833-5231 and ask for more information.
---
TRIAD Program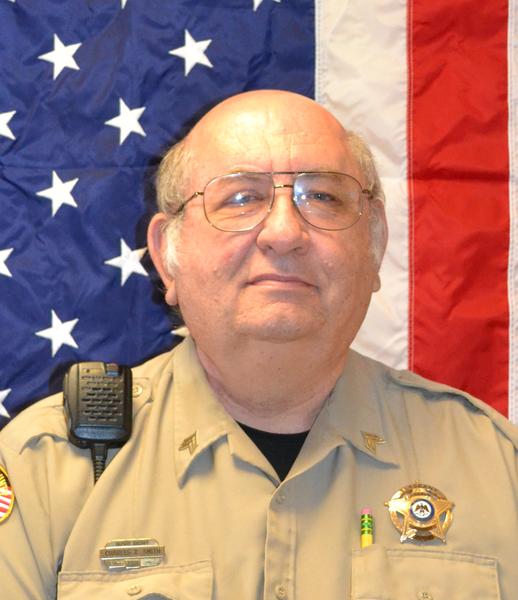 Sgt. Charles Smith is in charge of the TRIAD program in connection with the Brookhaven Police Department and local senior adult groups.
The National Association of Triads is a partnership of three organizations—law enforcement, older adults, and community groups. The purpose of Triad is to promote older adult safety and to reduce the fear of crime that older adults often experience.
TRIAD meets on the second Tuesday of each month at 10:00 a.m. in the Jimmy Furlow Senior Citizens Center located at 201 S. First Street, Brookhaven, MS. During these monthly meetings various speakers address topics relating to senior citizens and crimes that may affect them.
R.U.O.K.?
TRIAD offers the R.U.O.K. phone system for senior adults that are in need of someone to call and check on them on a regular basis. The senior citizen can have their phone number entered into the system and at a pre-set time the system will call and play a recorded message. If no one answers, then an officer is sent to the residence to check on that person.